FAQ – Frequently Asked Question and Answer
You will find the answer of most the questions that we answer frequently via live chat or support tickets. Hope, you will find our FAQ section useful when you need instant information can solve a big problem.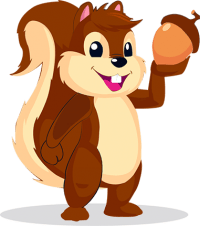 Do You Have Any Question?
If you still have any question about our service or if you need help to select a package or understanding the price, you are always welcome to ask our support. You can easily create a support ticket or live chat with us. Our sales and support agents are always ready to help you with the information that you need. Thanks.