IT Nut Hosting Support Portal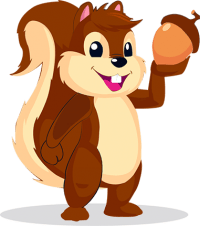 Do You Have Any Question?
If you still have any question about our service or if you need help to select a package or understanding the price, you are always welcome to ask our support. You can easily create a support ticket or live chat with us. Our sales and support team are always ready to help you with the information that you need. Thanks.