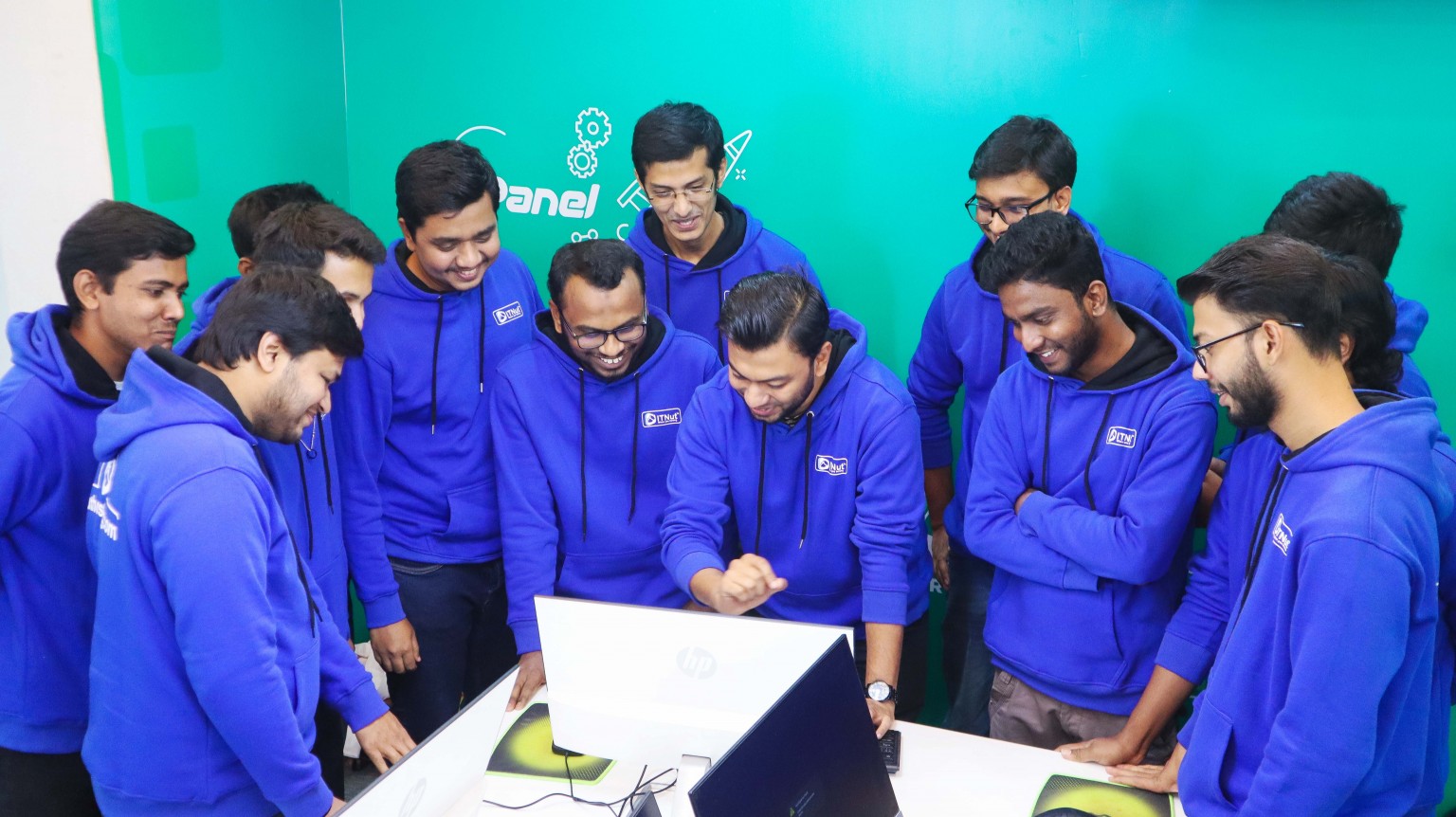 We Are Providing Hosting Services Since 2014
We started out just as a small web hosting company but soon grew to be a complete web services provider. We have co-location in multiple Data Centers in USA.From the very beginning, we focused on bringing high-quality service to our customers and providing top-notch
support
. We have a passionate support team available 24/7/365 listening to our customers and helping them as best as we can. We ensure secured and fast servers with quick solutions to any problems.
The largest portion of our team is working remotely. Let's meet the core team members.
Chief Technology Officer (CTO)
A Support Engineer who specializes in providing support for our customer.
Chief Operating Officer (COO)
He takes care of our full office and solves all the team problems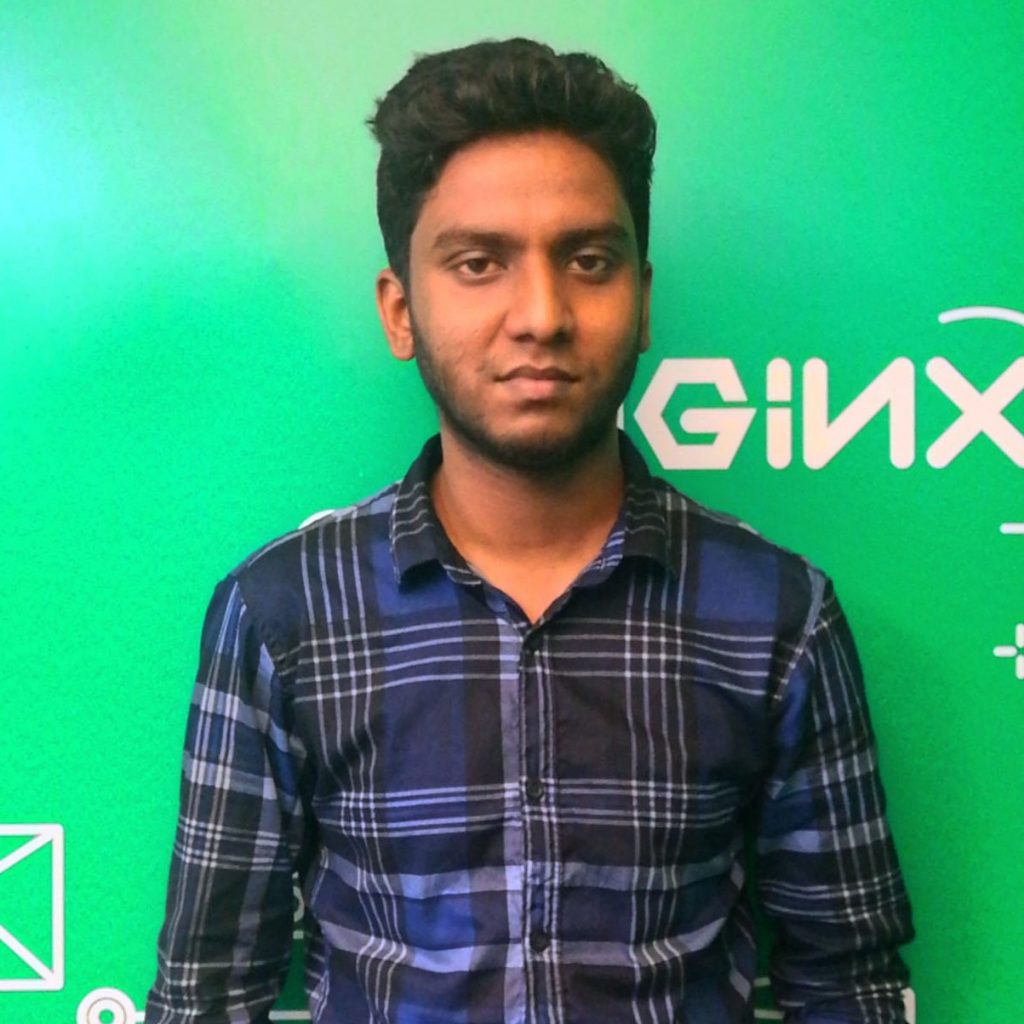 Chief Marketing Officer (CMO)
A passionate young person who manages all our Digital Marketing activities.
He is skilled in sales, he assists in the marketing department and handles all sales queries
An experienced and skilled support operator to manage the support queries.
A skilled web developer who solves any type of website problem.

Multi Skilled support operator. all in love with his extraordinary service, which fits all your expectations.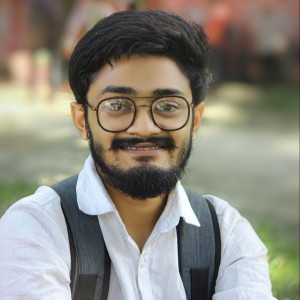 As a skilled support operator, I try to solve customer problems as quickly as possible.
You Can Rely On Our Infrastructure
We got your back from small Business to Enterprise Rely on us and scaleup tension free.
Disaster Recovery
We have recovery plan in case of any disaster situation. Your data is safe

Reliable Infrastructure
You can relay on our Infrastructure worry free and just focus on the business.
24×7 Tech Support
Not a tech geek? no worries! we've got your back. Our skilled support team is ready to help.
It's not our goal to get nice testimonials and reviews, We want to satisfy you Let's have an amazing ride with us.
IT Nut is an awesome company. They are offering Domain and Hosting services at a Very reasonable price with a highly qualified customer supports!
I strongly believe IT nut hosting is the best hosting in Bangladesh Overall, IT Nut is the a great hosting service provider that I would like to recommend. I have been using their services since 2018. The support is one of the best and level of expertise is great. Other companies can follow their footsteps.
Can't express the feeling about their service. Fast, reliable. just love to be a customer of this hosting.
Excellent service and support. From my side IT Nut is recommend to everyone. I found my website's performance good after migrating on their server. I also have a domain registered with them. They provide total control of domain including DNS, email, and domain transfer. If you are an internet marketer like me, go for IT Nut.
What I look in a hosting services is how their support is. ITNut hosting One of the best in the market. They are always there to help me with my hosting concerns. Very fast and reliable support. Solve every problem with patience.
Excellent..quick and easy to deal with also fast responsive. I am very satisfied with IT Nut Hosting and their services. They are very fast and responsive even at mid night as I knocked them. Their business deal is clean and easy to deal with. Anyway I am satisfied you may try.
My site was in a state of: error establishing a database connection. The chat assistant was able to diagnose & correct the problem within minutes. Thanks for being so prompt in response time too!
Awesome interior decoration