All Types of Hosting Services
Choose the type of hosting you need to your project. Ask our support if you are not sure.
Web Hosting
Our lightening fast web hosting provides you 1 click app installer tool to start building your website easily.
Starting at $2.95/mo
Domains
It all starts from a domain name! Register your business name online with a custom domain name.
Starting at $1.5/yr
Business Email
Get email id with your custom domain name and send emails like a pro with our user friendly control panel.
Starting at $1/mo
Private Server
Now you can have a private instance with our virtual private server (vps) hosting service instantly.
Starting at $5/yr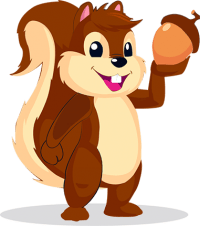 Do you have any other question?
If you still have any question about our service or if you need help to select a package or understanding the price, you are always welcome to ask our support. You can easily create a support ticket or live chat with us. Our sales and support team are always ready to help you with the information that you need. Thanks.