What Really is an SSL Certificate?
When you visit a website, many things happen in the background without us knowing. We visit the web via the HTTP protocol. But data transferred over this protocol is not really protected by anything and anyone in the middle of our connection (for example a hacker) can easily see what is happening and what data is going between you and the website you are visiting. To address this problem, a secure method of transferring data over the web was invented, namely the https protocol. In this protocol, the website server has a trusted certificate that confirms that they are the one that is hosting the website and the data hasn't tampered within the middle. Https is short for secured HTTP; it performs a secured session between you and the server via a "handshake" process. When you are visiting a website with an SSL certificate, the data is encrypted via a private key and no one else can see what data is transmitting. It's really a convenient way to secure customer data.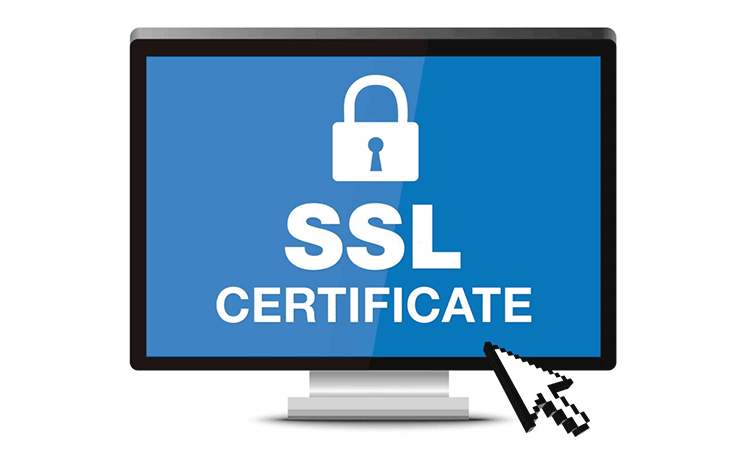 Why it is Important Now
SSL certificates have been out for a while, but it is gaining popularity in recent years with the eCommerce boom and updates on the popular browsers made it almost necessary for all the websites. Now, if you visit a website without an SSL certificate on Chrome or Firefox, you will receive a not secure notice beside the domain name. No matter what website you are hosting, having an SSL certificate will bring a sense of safety to your visitors.
e-Commerce: Having an SSL certificate on an e-commerce website is a must. As a service provider, you have a payment processor on your website. Most of the payment processor requires an SSL certificate on a website. Even if they do not require it, you need to add SSL in order to protect the sensitive billing information of your customers.
Login Data: You might also be dealing with user data and login information on your eCommerce website or any other website. Protecting login information of users should be your top priority and you need to make sure that your user login information does not go out because of your fault. That would be harmful to your business. Even if you are not processing user login details but collecting other data input from the customers, you still need to add an SSL certificate. In other words, you should have an SSL certificate on your website if you are collecting any data from the user or want to secure user activity on your website.
How to Get a Free SSL Certificate with IT Nut Hosting?
With the high demand for an SSL certificate for a new website, IT Nut Hosting has come up with a free SSL certificate for all websites hosted with us. As you buy a website hosting service, you will get a lifetime free SSL certificate which will be automatically generated for your website within 24 hours. You do not need to do anything manually about it. Just add your domain name to the hosting and give up to 24 hours for the SSL to be automatically generated. The free SSL site will be enough for most of the websites unless you are a bank. Because banks are required to use a special type of certificate called EV certificate. This and another type of SSL certificate can also be added with your hosting service if you have bought those special SSL certificates.
SSL certificate brings many benefits to a website and has no downside. So, there is no reason for you to not utilize the free SSL certificate we are providing for your website hosted with us. SSL certificate can even help you rank better on google. To start your website with our free SSL service, get your hosting now!