The company started its journey on 4th August 2014 under the name of 'BD Host Geek' with only 2 members. Then they change their company name into 'IT Nut Hosting'; the intention is to provide an international standard Domain Hosting service. They served their best service with high praise to the local and international arena for the last six years.
There was a time when Bangladeshi IT professionals had to got into trouble with Payment method, Live support, and many others when they took international Domain Hosting service.
At present, the entire scenario has changed. Now in Bangladesh, lots of distinguished hosting provider has emerged. Most of the time, they provide more reliable and relentless service than a foreign Hosting service provider.
Ensuring the world-class Hosting service from Bangladesh and proceeding domestic IT sectors are the main intention of IT Nut Hosting. That's why they're securing relentless 24×7 and 365-day live support service and ensuring customers' feedback for updates new features.
IT Nut Hosting is trying to present itself as the best Hosting service provider company and spread it worldwide. And creating more job facilities to reduce the unemployment rate.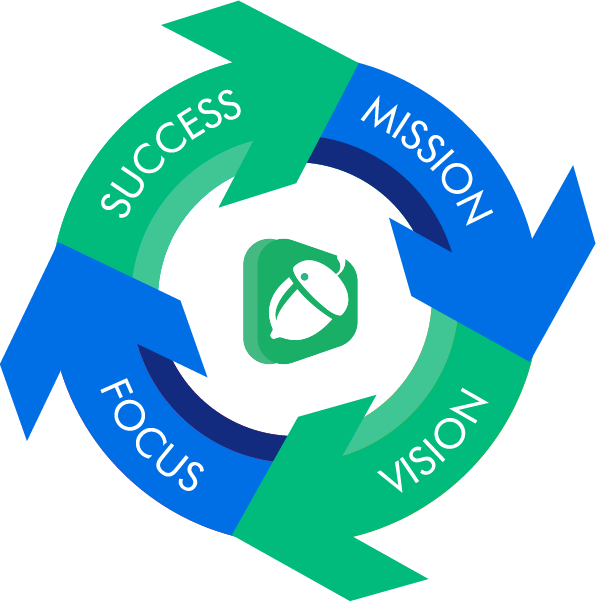 It's not our goal to get nice testimonials and reviews, We want to satisfy you Let's have an amazing ride with us.
I strongly believe IT nut hosting is the best hosting in Bangladesh Overall, IT Nut is the a great hosting service provider that I would like to recommend. I have been using their services since 2018. The support is one of the best and level of expertise is great. Other companies can follow their footsteps.
What I look in a hosting services is how their support is. ITNut hosting One of the best in the market. They are always there to help me with my hosting concerns. Very fast and reliable support. Solve every problem with patience.
Though I am not a direct user of IT Nut Hosting at this moment but planning to grab their biggest yearly discount offer later part of 2020. Wish IT Nut Team all the success in the future.
I've been building websites since last 10 years and used many web hosting companies. So far, I've found IT Nut to be one of the cost-effective and fast hosting service. I recommend them if you are into building sustainable websites.
Can't express the feeling about their service. Fast, reliable. just love to be a customer of this hosting.
IT Nut is an awesome company. They are offering Domain and Hosting services at a Very reasonable price with a highly qualified customer supports!
Excellent service and support. From my side IT Nut is recommend to everyone. I found my website's performance good after migrating on their server. I also have a domain registered with them. They provide total control of domain including DNS, email, and domain transfer. If you are an internet marketer like me, go for IT Nut.
Excellent..quick and easy to deal with also fast responsive. I am very satisfied with IT Nut Hosting and their services. They are very fast and responsive even at mid night as I knocked them. Their business deal is clean and easy to deal with. Anyway I am satisfied you may try.
My site was in a state of: error establishing a database connection. The chat assistant was able to diagnose & correct the problem within minutes. Thanks for being so prompt in response time too!
Awesome interior decoration